I've picked up a couple of pretty little things over the past few weeks.
First, I used some of my birthday money to buy a mirrored bird tray from Urban Outfitters, which is now hosting a trio of vases in my bedroom:
Then, when we were in Santa Barbara last week, I found a carved wood tray and a carved wood box at an Indian stall on the side of the road:
Aren't they pretty?
Oh, and while I was looking to see if that first tray was still available online (it wasn't, sadly), I discovered that Urban Outfitters has started doing King size bedding. Do you know how exciting this is?! They still don't have my favorite (this one), but they do have these pretty ones in King now.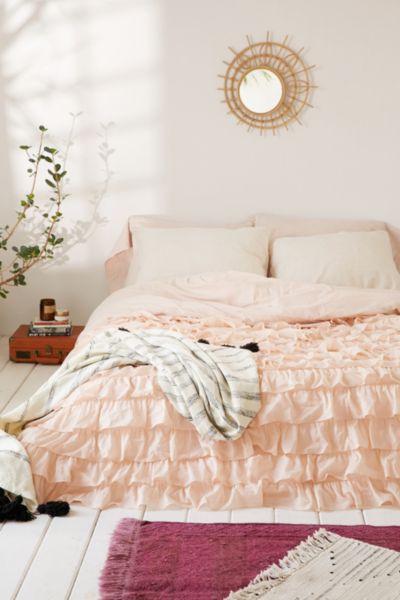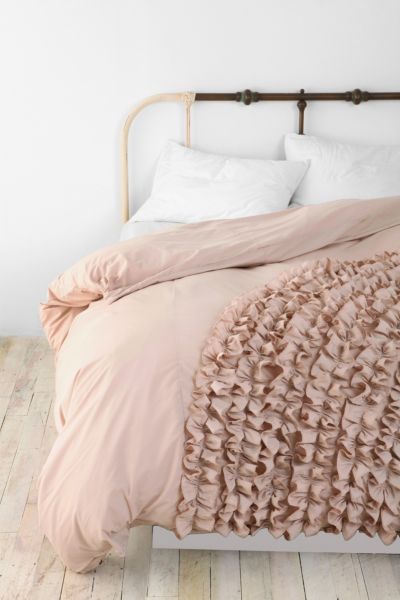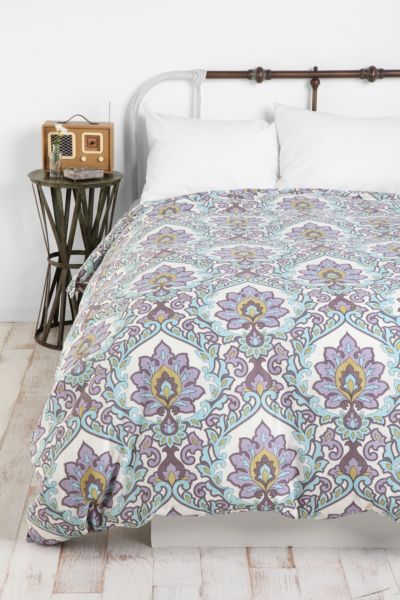 Go check out the rest here. 🙂